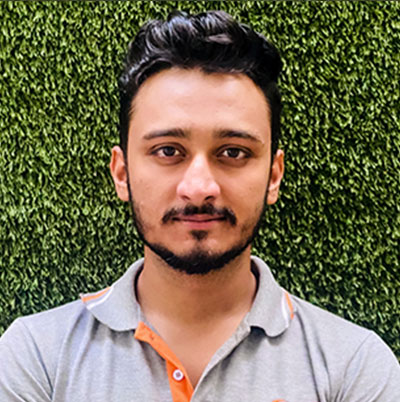 21 Jul

Dr. Ravi Shankar Thakur (PT)

A Certified Manual Therapist (MTFI) and consultant to various sports as a physiotherapist including Football Delhi (Senior, A, B & C Division League 2022-23), MMA Event (jiu-jitsu), FCBE scola football club, Marathon, Triathlon, gymnastics.

Certifications in Kinesiology Taping, Diversified cupping, Dry Needling, Chiropractic manipulation and Myofascial meridians. Has keen interest in Accelerated ACL Rehabilitation and Injury prevention of athletes.

Area of expertise – corrective exercises and teaching the importance of exercises for the well being.