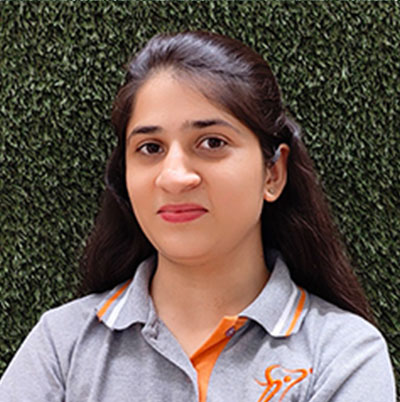 21 Jul

Dr Neha Paruthi (PT)

Post graduation in sports from one of the well known university in India. Did her training in Sports Authority of India (SAI) with the internationally known athletes. Has experience of various sports as a physiotherapist including fencing, football, handball, gymnastics etc. and is expert of corrective exercise for the better well being of the atheletes.She is the sports physio in various football events and marathons.

Her three research are published in SCOPUS indexed journal.

Area of expertise is focused corrective exercises and teaching the importance of exercises for the well being with
Specialised skills in dry needling, K-taping, Cupping therapy, NDT-bobath.