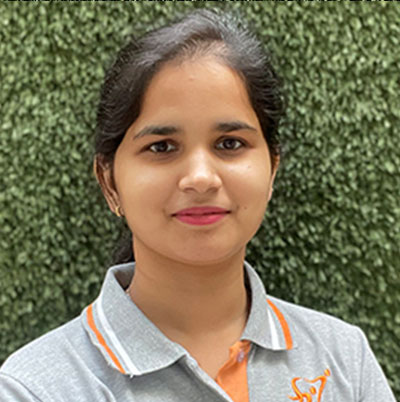 21 Jul

Dr Naina Sharma (PT)

Experienced and skilled physiotherapist excelling in healthcare, leadership, consulting, and a fully trained manual therapist.

She has good hands-on and functional manual therapy skills for posture correction for better performance and results. Her vast experience and knowledge of assessment of uncontrolled movement and their corrective retraining enable her to help her patients with various musculoskeletal issues like back and neck pain, radiculopathy, tendinopathy, spine dysfunction, and sports injuries.