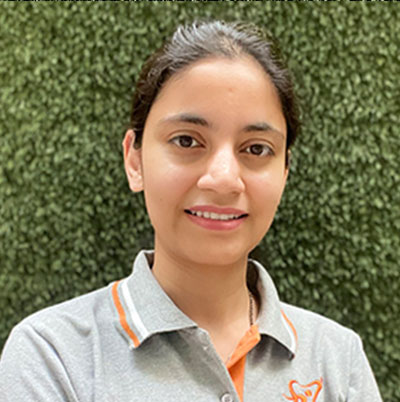 21 Jul

Dr. Keerti Baisoya (PT)

A orthopedic therapist specialist in treating patients of different ailments and with different orthopaedic conditions. Consultant to many of clients for their workplace and home settings.
A certified cupping therapist.

She has a vast experience in the field of marathon and has a passion for injury rehabilitation and getting a client back to optimal performance.