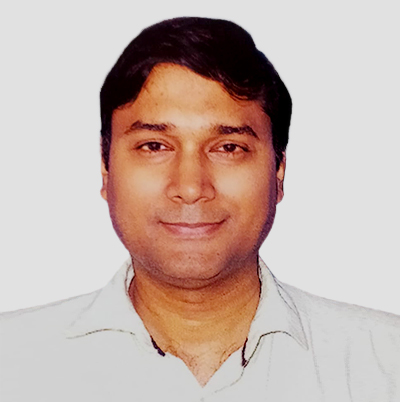 21 Jan

Dr. Amit Mourya (PT)

It was very nice for me to get training under Dr Prateek Gupta sir at Gangaram hospital .He is very learned person in terms of degree and awards which he got after tremendous hard work.

I covered all the possible scopy surgery in my tenure with hands on some surgery as well. He is very dedicated toward his surgery and aftercare of the patient something that i have learned from him .As a person if we talk he is very kind hearted and practical at the same time. Working with him I have picked up so many skills of arthroscopic surgery.